CINELEASE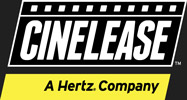 Cinelease, Inc. is the largest independent rental company in the U.S, priding itself on providing excellent customer service and top quality lighting and grip equipment, servicing thousands of feature films, television productions, commercials, music videos and pilots since its inception in 1977. The recognized leader in the entertainment industry for Lighting and Grip services, Cinelease's success over the past 37 years is due in large part to our reputation of honesty and integrity.
HERC RENTALS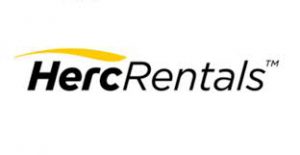 Herc Rentals Inc. is a premier, full-service equipment rental firm ― providing our customers the equipment, services and solutions they need to achieve optimal performance safely, efficiently and effectively. A pioneer of the equipment rental industry, Herc Rentals continues to evolve and grow through technological innovations, expanded product offerings and value-added services and consultative solutions to support its customers' projects.
EXCHANGE COMMUNICATIONS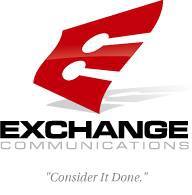 Exchange Communications is the leading provider of telecom and IT services to the film and television production industry. We serve our clients' needs whatever they may be, earn their trust and treat them as family. That vision has propelled the company into a trusted partner, working with the largest and most complex productions ever made. Since 1997 Exchange has installed phone systems in every conceivable location and situation.
HOTEL MONACO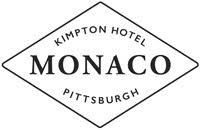 Located in the heart of the city's bustling Golden Triangle, Kimpton's Hotel Monaco Pittsburgh boasts sincerely personal service, a bold, playfully unafraid design, and award-winning dining. Across 248 guestrooms, 11,300 sq ft. of meeting space and a rooftop function suite and patio with views of the city skyline, Monaco Pittsburgh serves as a captivating destination for both leisure and business travelers. Hotel Monaco's well-loved perks include complimentary coffee and tea each morning, as well as a complimentary hosted wine hour nightly from 5pm to 6pm.
HOMEWOOD SUITES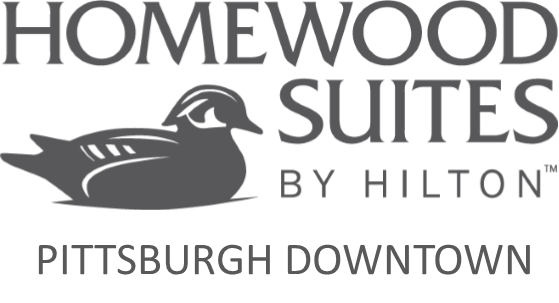 Located in the thriving Strip District neighborhood of Downtown Pittsburgh, The Homewood Suites Pittsburgh Downtown is convenient whether you are here to work or relax. We are an all-suite style hotel that offers full kitchens in every suite. We also offer complimentary breakfast everyday of your stay, complimentary Evening Social Monday-Thursday, Complimentary Wi-Fi, Lodge Bar open every day of the week and much more! Enjoy all the comforts just like you were at home with us as your home away from home!
TRYP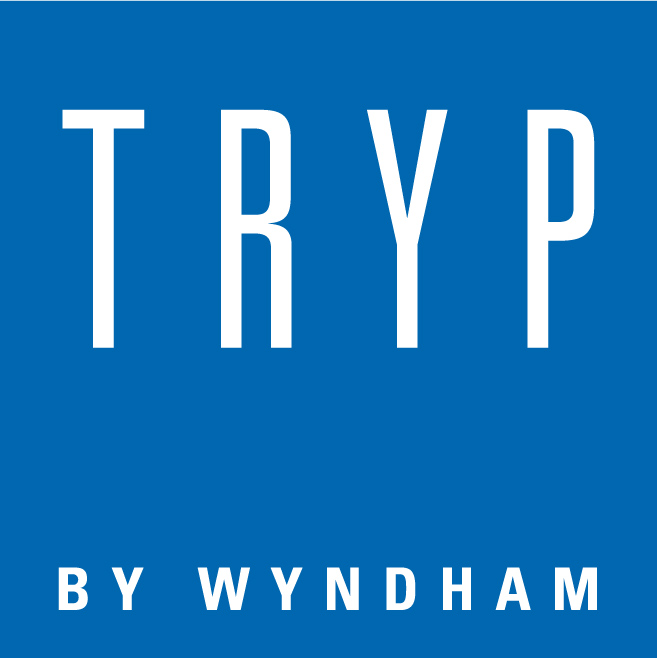 Set in the lively Lawrenceville neighborhood, this industrial-chic hotel in a converted 1937 vocational school building lies. Steeped in neighborhood history and adorned with local art, the 108-room hotel is home to two restaurants, a coffee bar, spectacular rooftop city and neighborhood views, and two distinct event spaces for celebrations and events. TRYP Pittsburgh/Lawrenceville is a local gathering place and a hidden gem destination just 3 minutes from Downtown Pittsburgh, 30 minutes from Pittsburgh International Airport, in the heart of one of the City's most celebrated art, dining, and shopping districts.
I.A.T.S.E. LOCAL 489

I.A.T.S.E. Local 489, Motion Picture Studio Production Technicians, we are the folks that work behind the camera in the Motion Picture Industry in Pittsburgh. We represent the crew in the following departments: Animal Wranglers, Craft Service, Diving, First Aid, Greens, Grip, Lighting, Marine, Props, Scenic Paint, Set Construction, Set Decoration, Sound, Special Effects, Video and Wardrobe. We are committed to the promotion and sustained growth of the region's motion picture production industry. We are proud to present a large membership devoted to the development and implementation of professional training programs from entry level, through intermediate and advanced level training.
PITTSBURGH FILM OFFICE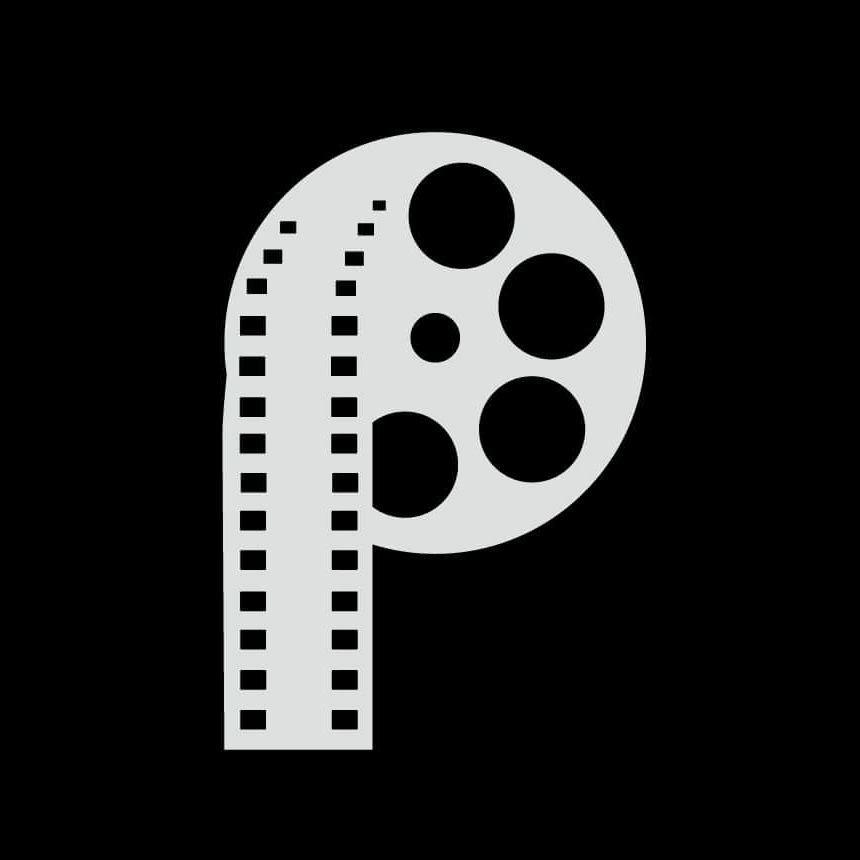 The Pittsburgh Film Office markets the greater southwestern Pennsylvania region as a great location for movie, television and commercial productions. Since its inception in 1990, the PFO has assisted more than 185 feature films and television productions to southwestern Pennsylvania to generate an economic impact of more than $1.5 billion for the region. To facilitate filming in the Pittsburgh area, the PFO provides information on the region, locations, vendors and crew; and coordinates government and business offices in support of a production. It also serves as a conduit for information, providing assistance to local filmmakers and the local film industry throughout the region.
ST. MORITZ SECURITY SERVICES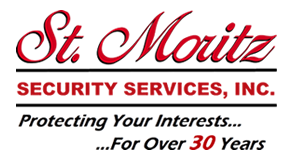 For over 30 years, St. Moritz has been the leader in the specialized security industry. We provide the most experienced Entertainment Protection available today. The "connected services" philosophy allows your organization to focus on your business, while we insure the safety of everyone involved.
EDUCATION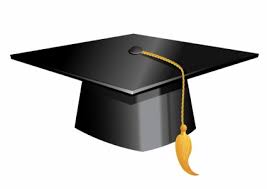 Carnegie Mellon University
Point Park University
University of Pittsburgh
Robert Morris University
Community College of Allegheny County
TEAMSTERS LOCAL UNION 249

Teamsters Local Union 249 is a labor union that represents members working in various industries including, freight, UPS, school bus drivers, etc.