EVENTS AT 31ST STREET STUDIOS
Looking for a raw, industrial space for your next big event? Bring your next company party, wedding reception, or fundraising gala to us for a one of a kind experience. Conveniently located in the Strip District, your guests will enjoy our fantastic view of downtown Pittsburgh and the Allegheny River! 31st Street Studios is capable of hosting a wide variety of events in our versatile facilities.
CORPORATE AND FORMAL EVENTS
Networking Events, Conference Planning, Award Galas, Product Launches, Employee Appreciation, Book Signings
WEDDINGS AND RECEPTIONS
Wedding Ceremonies/Receptions, Engagement Parties, Commitment Ceremonies, Vow Renewals
SOCIAL EVENTS
Concerts, Theatre Productions, Fashion Shows, Private Celebrations, Holiday Parties, Happy Hours
WE ARE ABLE TO OFFER WHATEVER SERVICES YOUR EVENT NEEDS.
Our raw studio space enables us to host all kinds of events. With no limitation on your creativity, you can transform our facilities into unique backdrops and experiences for people of all ages and interests.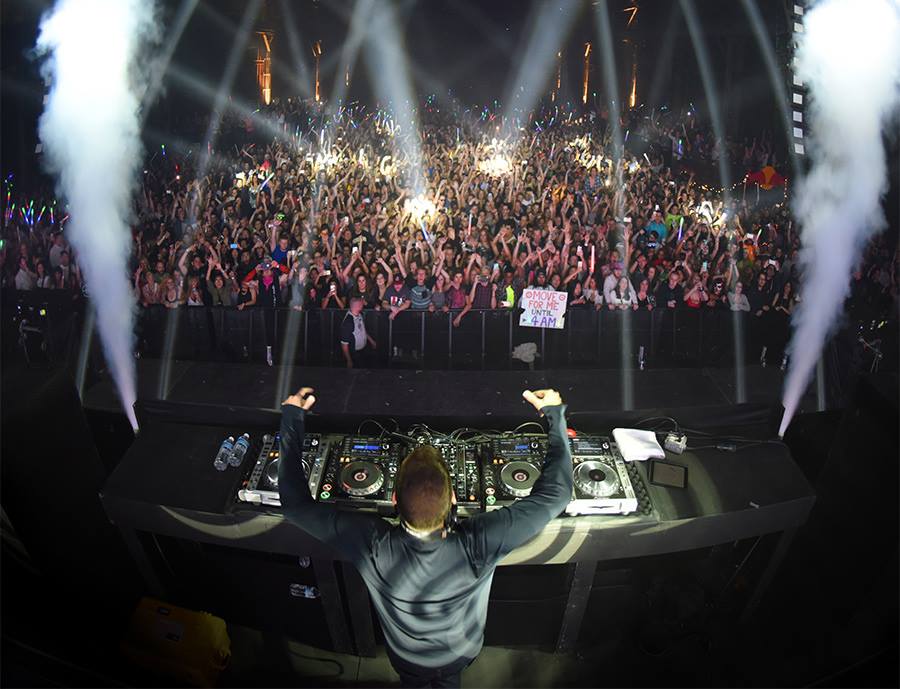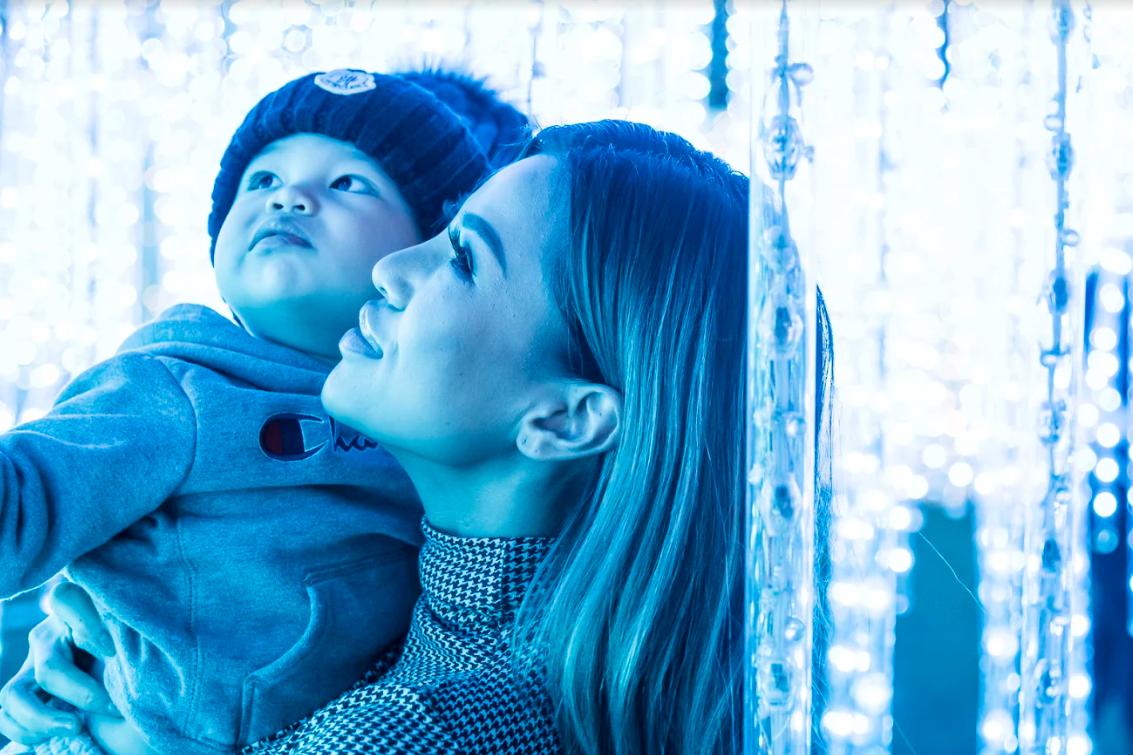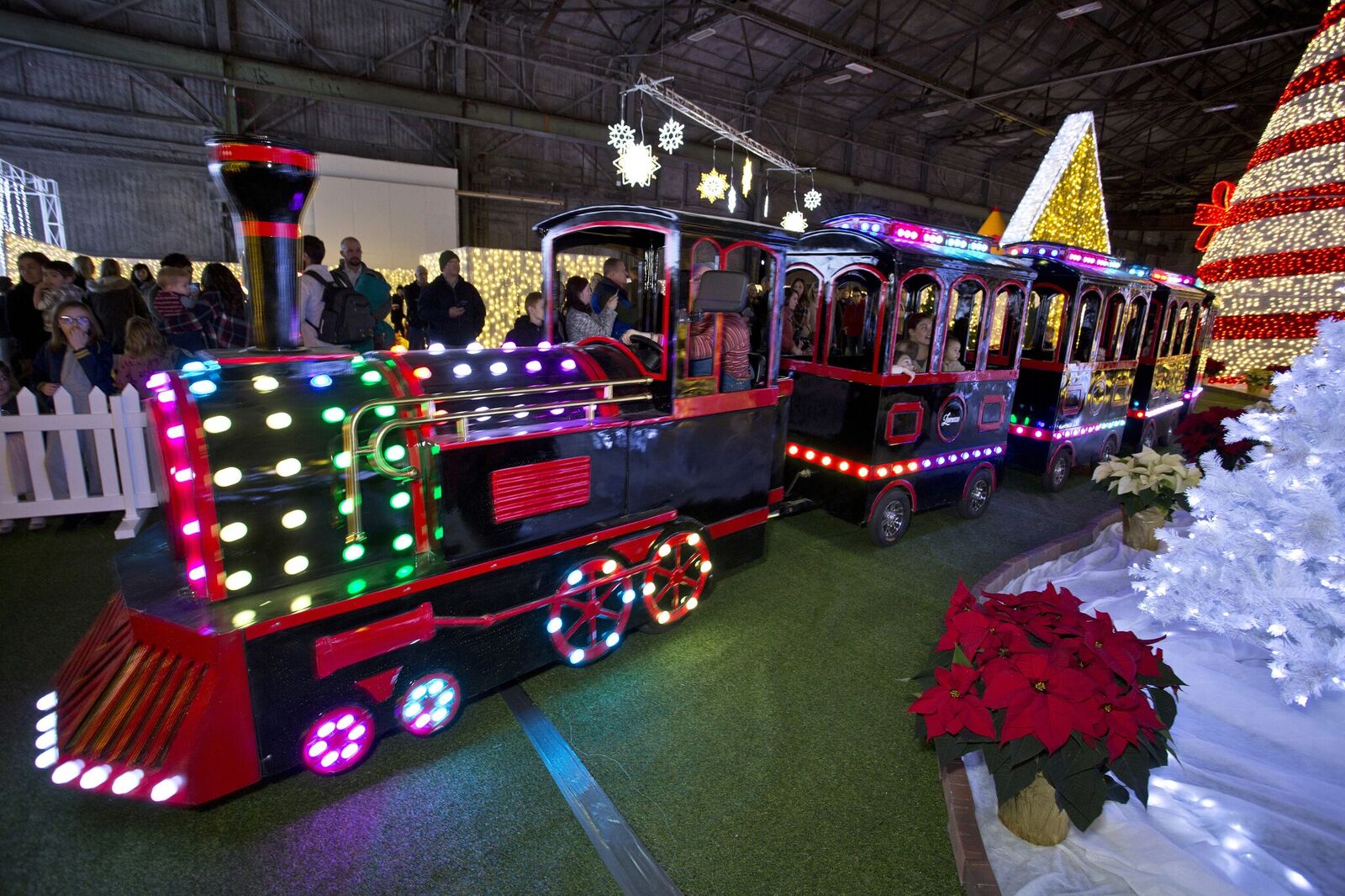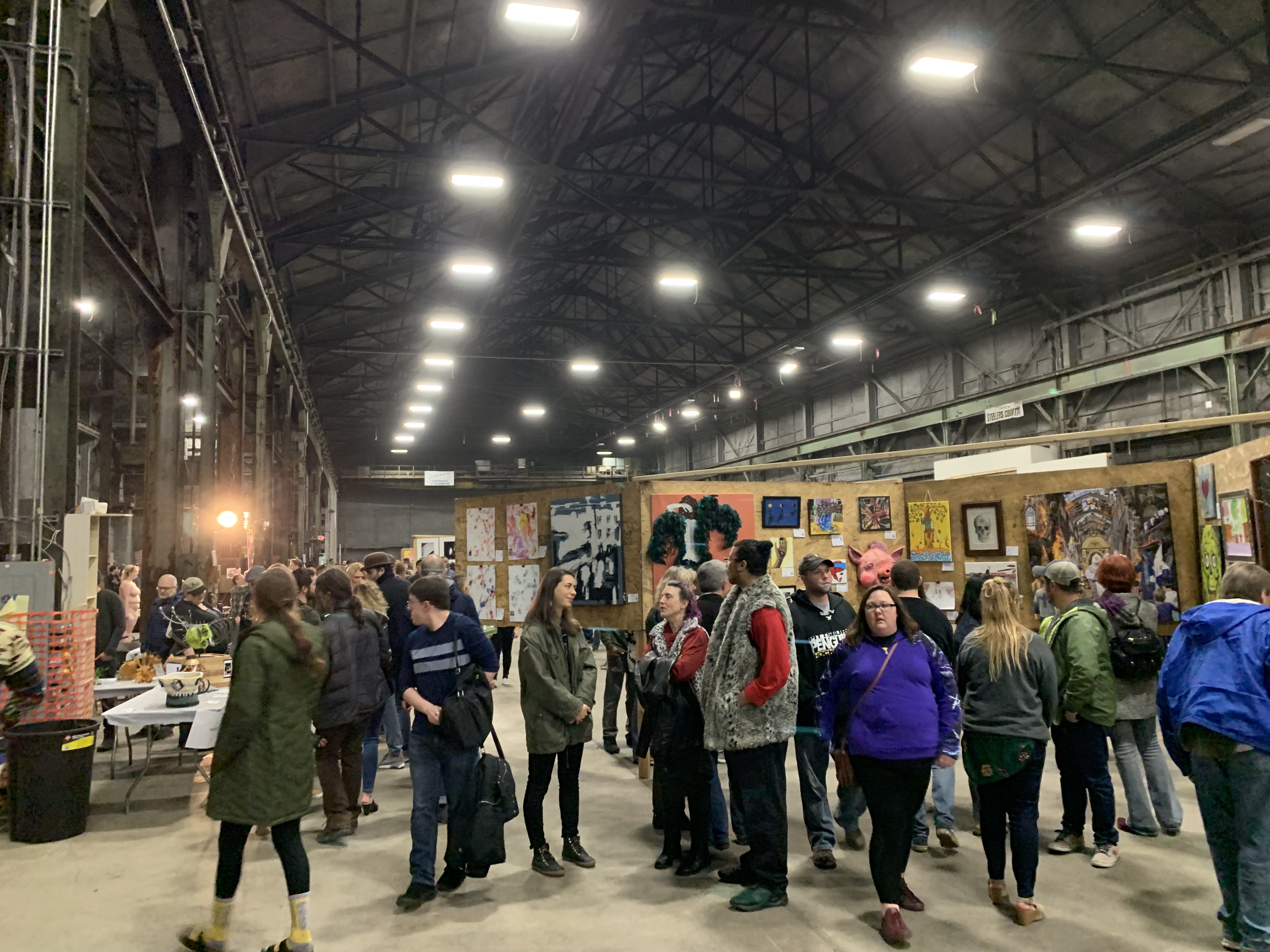 RENTAL INFORMATION
To rent out part, or all, of our studio or restaurant for your next big event, contact our Production Manager, Alyssa Falarski, at afalarski@northriverco.com. Prices will vary depending on the date of the event, how much space you require, and how many people will be in attendance.
CATERING OPTIONS
We do not require you to use an in-house catering vendor, so you are welcome to bring in whoever you desire! We also have great relationships with restaurants all over the city. We can easily arrange a meeting for you to see and taste the delicious foods the chefs can prepare for your big event.
INSURANCE & PERMITS
We take safety very seriously at our facility. If you are holding an event at 31st Street Studios, we have insurance and liability requirements that must be followed. We also will need to secure an event permit through the city of Pittsburgh. But don't worry – we'll be able to walk you through the whole process